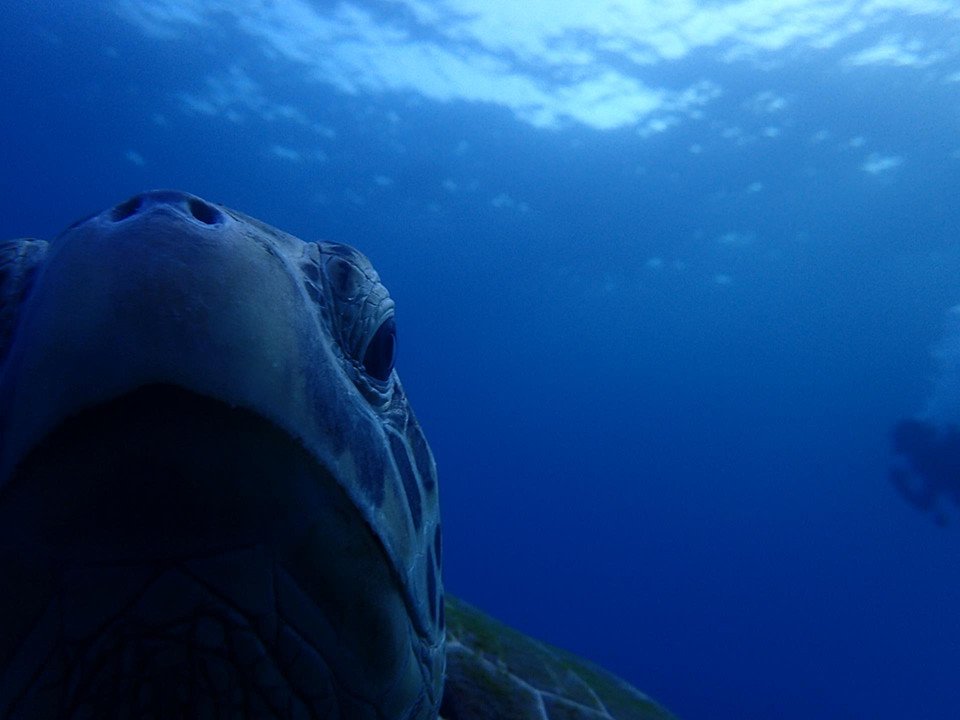 A Ya Dive Hostel is located in XiaoLiuQiu a short 30 minute hop from DongGuan harbor close to Kaohsiung.
Mark's love of the ocean pushed him to quit his stable boring office job and follow his dream. He wants to share the wonders of diving in the picturesque Xiao Liu Qiu.


Do you want to SCUBA dive in Taiwan or others countries? If your answer is yes, don't hesitate to join our PADI group!
After completing your course, you will become a certified diver. Then you can explore the beautiful ocean with the accompany of local diving guides.
Imagine swimming like a fish
LiuQiu Township
Pingtung County 929, Taiwan
Phone: 0958-626-199
Line: a-ya
Web: http://ayadivehostel.diving.tw/
Contact: Mark 余宗燁
Agency:
Brands:
Offering
PADI DSD Discover Scuba Diver
Guided shore dives
Guided boat dives
Accommodation & scooter rentals
For more information contact Mark directly at A Ya dive hostel!