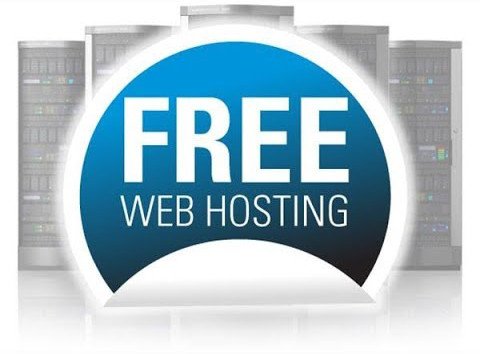 Free Scuba Diving Hosting
In the internet age, having a web presence is an important part of marketing and putting your services in front of prospective customers. We at Diving Taiwan understand many diveshops, instructors and divemasters struggle to make much income in Taiwan let alone have spare funds to pay for website development and hosting.
Therefore we offer free website hosting for scuba related businesses located within Taiwan. If you have your own domain name you can point it to our servers and it will resolve correctly. If you cannot afford a TLD (top level domain) we can provide a free subdomain under the diving.tw domain name. This domain name carries a lot of positive weight on Google and other search engines ranking #1 for many scuba related search terms. You can take advantage of this ranking for your own business.
What do we charge.. nothing.. we have spare resource on our server and so it costs us nothing to host an additional domain.
All we do ask is for a link to be placed in the footer of your website pointing back to our main site.
If you would like to have your website hosted with us here at diving.tw please send an email to us at [email protected] and we will get in contact.
Please note, we only host sites of scuba diving related websites. We reserve the right to refuse any sites that do not meet our standards, and can cancel this free service at any time.
Hosted Diving Websites on personal TLD
Fun Divers TW – Taipei based dive shop providing PADI certification, guided fun dives, and dive trips.
Scuba Taiwan – User posted underwater photos from in and around Taiwan