UDive Scuba is run by John Boo, originally from Canada.
UDive offers courses from Open Water Diver to Divemaster a step below an Instructor or if you only want to try it once then you can take a Discover Scuba Diving experience, where John will take you under the water and all you have to is kick your feet and breath, and of course don't forget to look at the beauty of whats under the surface.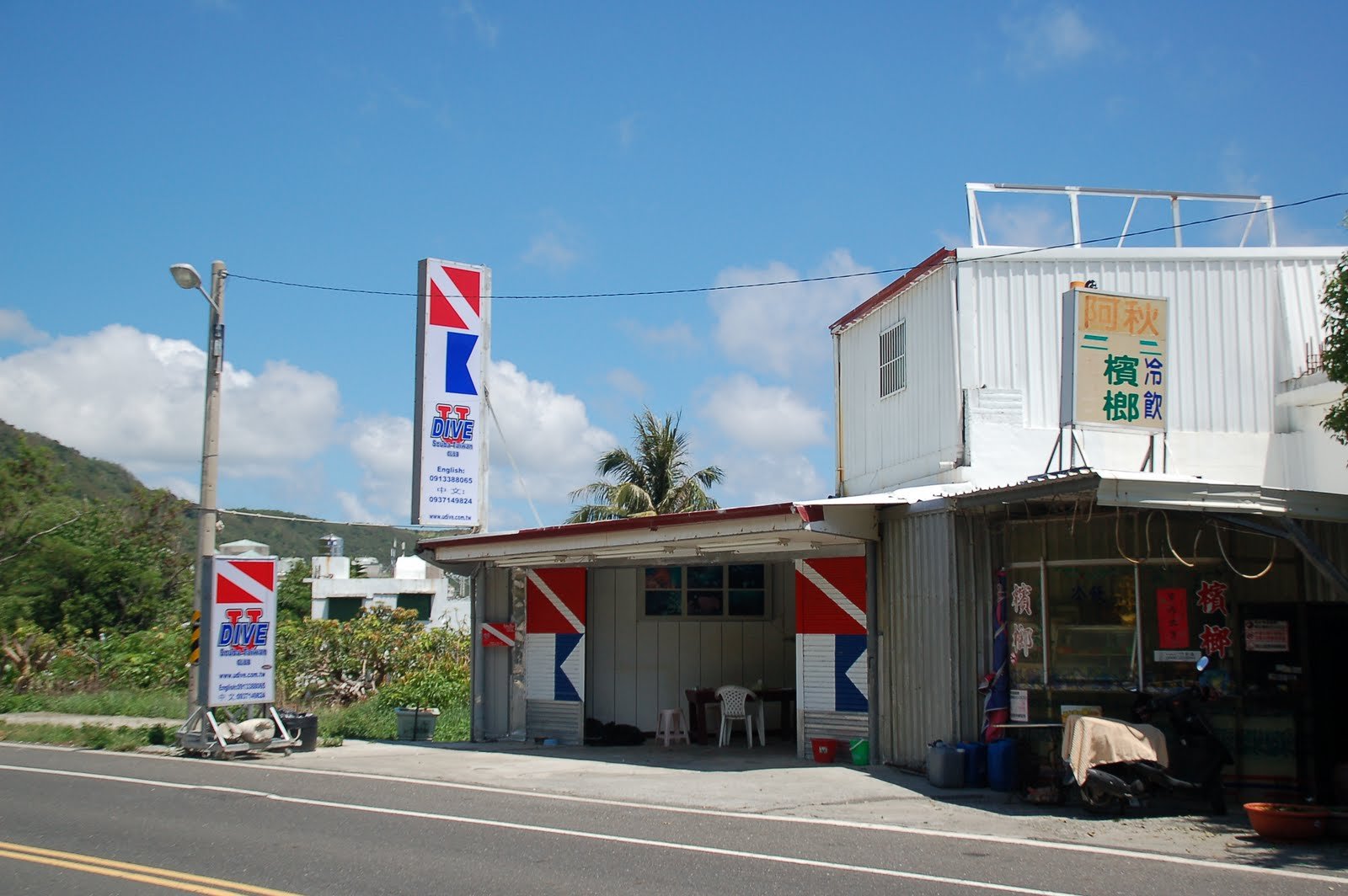 UDive also offers accommodation as well as guided dives in the Kenting area.
Learn to Scuba Dive
#3 Alley 11 Lane 112 FusinRd, Hengchun Town,
Pingtung County, Taiwan 946
Phone: 0913388065
Web: http://www.udive.com.tw/
Contact: John Boo
Agency:
Brands:
For more information contact John directly